A Pardot Introduction for Beginners [Video]
Learn more about your Pardot account, what you should be looking at, and how to use it - so you can spend more time taking advantage of Pardot's clever tricks and features!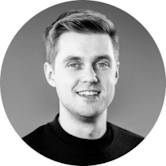 This blog was written before Pardot was renamed to Marketing Cloud Account Engagement. You can read more about the name change and what it means here.
If you're just starting out with Pardot, or it's been a while since you last used the platform, it can be tricky to know exactly how the system works and what you should be looking at in your account.
Pardot is full of clever tricks and features to help you manage your marketing automation as seamlessly as possible. But if you're spending most of your time trying to figure everything out, there's not much time left over to actually implement anything!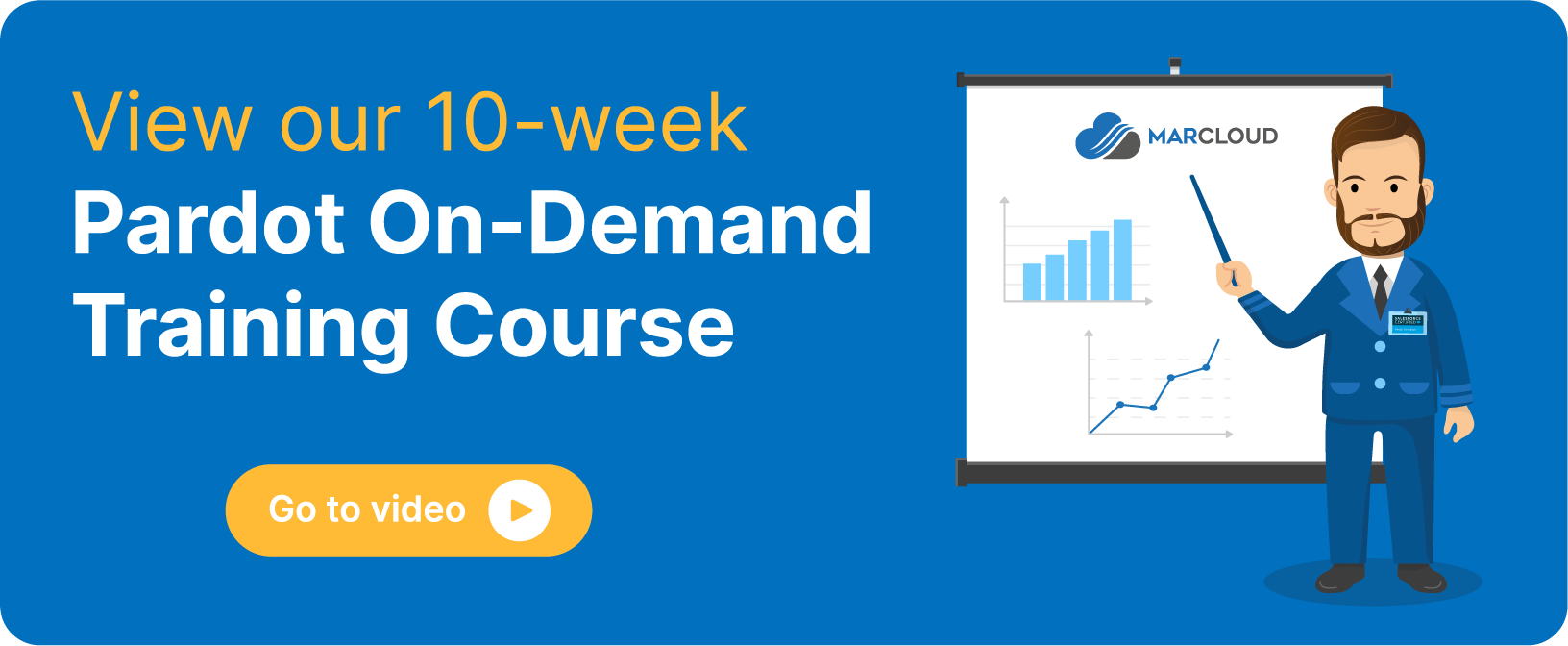 In our Pardot Introduction for Beginners video below, I bring you up to speed with a demo to explain the essential Pardot basics, such as how to interpret your Pardot dashboard, understanding Scoring and Grading, and tips for using Campaigns.
What's in the demo?
Pardot dashboard
Watching a video demo is a great way to get a good look at the different tabs available in your Pardot account and understand what each one is used for.
I also take you through a brief rundown on the meaning behind some of the numbers and metrics you see in your dashboard, as well as a run-through of Pardot scheduling and app integrations.
Scoring and Grading
We also cover an overview of Scoring and Grading, the difference between the two, and how to use them to your advantage when identifying and engaging with prospects. I'll explain a bit about Scoring Categories and how they can take your scoring capabilities to the next level too.
If you'd like more specific information about Scoring and Grading after you've watched the demo, check out our dedicated eBook on the topic.
Campaigns
Campaigns are a crucial part of tracking - and I'll explain exactly why. I'll also give you an overview of what touchpoints are, and when you should record them.
Here at MarCloud, we like to emphasise that no matter how wonderful your automation tools are, you should always try to avoid letting them become a set and forget activity' - and this is particularly relevant when it comes to Campaigns.
A brief (but handy) Pardot introduction
Besides going through the main topics such as the Pardot dashboard, Scoring and Grading, and Campaigns, the demo also briefly covers things such as:
Static and dynamic Lists (and how to differentiate between them)

Drag-and-drop features

Forms

Landing pages

Files and folders

Custom reports

Einstein
Jump in to watch the 15-minute demo below!
As always, if there's something you'd like assistance with, please feel free to get in touch and we'll help guide you through.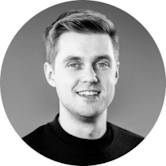 Tom Ryan
Founder & CEO of MarCloud, Tom has been on both sides of the fence, client-side and agency, working with Salesforce platforms for the best part of a decade. He's a Salesforce Marketing Champion and certified consultant who loves to co-host webinars and pen original guides and articles. A regular contributor to online business and marketing publications, he's passionate about marketing automation and, along with the team, is rapidly making MarCloud the go-to place for Marketing Cloud and Salesforce expertise. He unapologetically uses the terms Pardot, Account Engagement and MCAE interchangeably.
Featured resource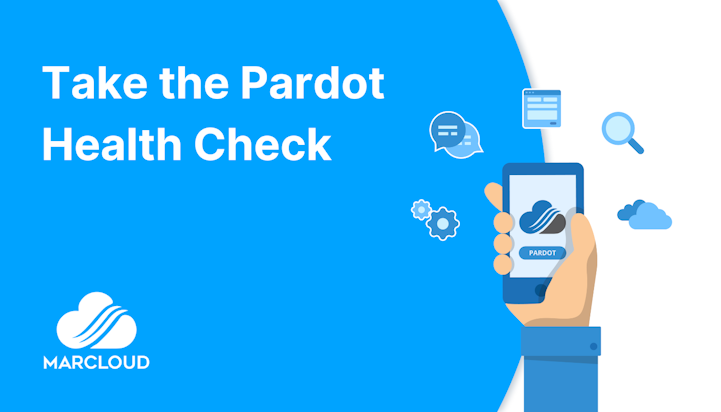 How's your Pardot Marketing?
Take the Pardot Health Check and find out how well you're using the platform.
Pardot Health Check