Triana Jarman
Triana comes from a marketing background and has been part of the Salesforce ecosystem for five years. She loves supporting clients with getting the most from Account Engagement (Pardot) by building strategies and finding solutions that suit each client. She wants them to love it as much as she does! With four Salesforce certifications under her belt, Triana has been a Marketing Champion since 2021. She's spoken at Salesforce community events and MarDreamin.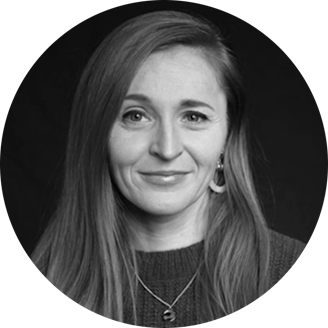 Showing all posts from Triana Jarman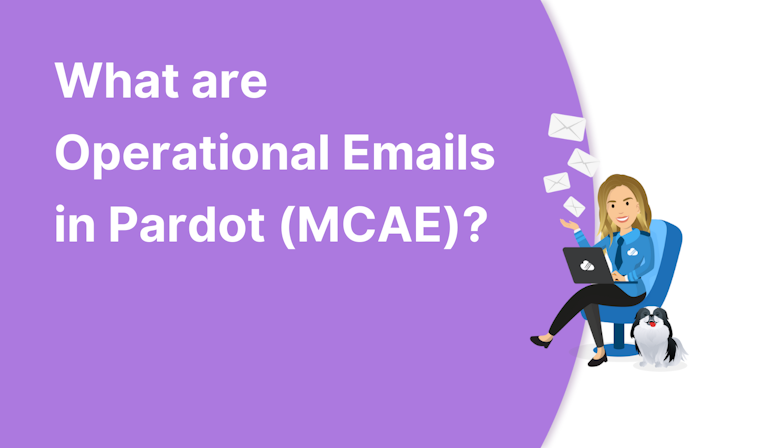 You may have noticed prospects with a mailability status of 'Operational Emails Only' in Pardot (now called Account Engagement).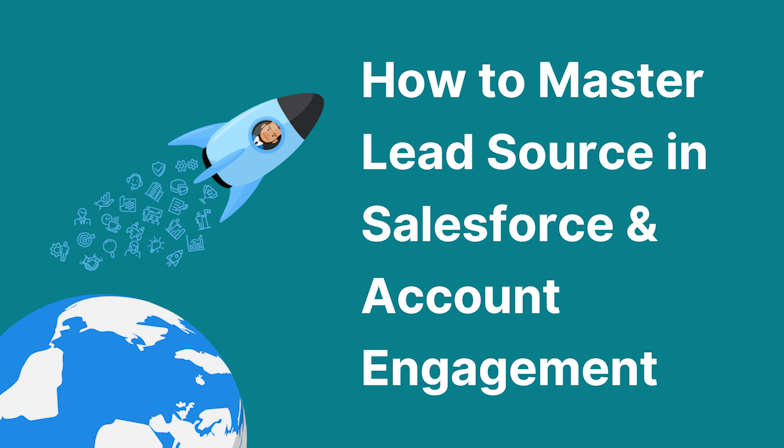 Lead assignment in Salesforce is crucial for making sure sales-ready leads reach the right person to make contact, at the right time.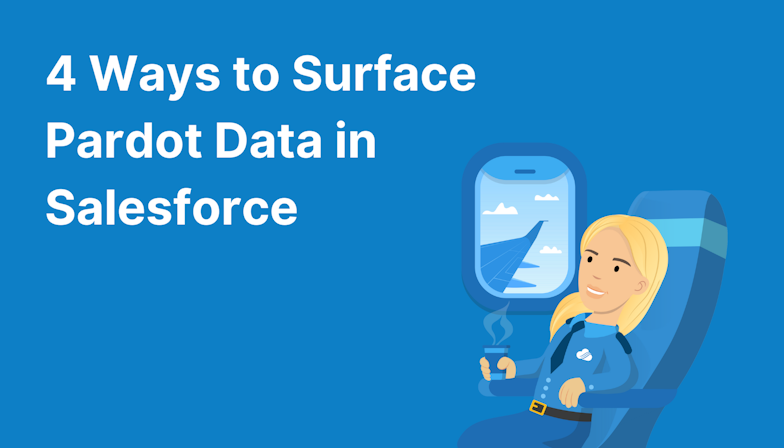 Discover the four different ways you can surface Pardot data in Salesforce Sales Cloud and any access/licence considerations.
Sign up to the MarCloud newsletter
Enter your details and select the newsletter you would like to join