Salesforce automation experts, developers, and evangelists
MarCloud Consulting is a team of certified experts who are ready and waiting to help you succeed with Salesforce, Marketing Cloud, and Pardot.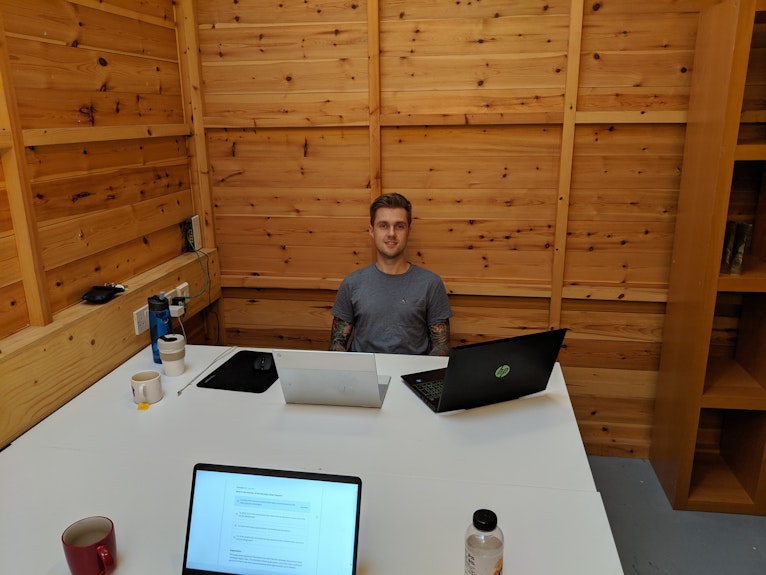 Unofficially starting in the Christmas break of 2017, Tom finished working on a previous business and decided to set up a website based on the name 'MarCloud' so he could continue generating his own leads, freelancing and living around the world. He travelled Europe, moved to Bali, Lisbon and then Copenhagen whilst working solo on all sorts of different Pardot projects. 
Eventually, he needed a place to settle and was drawn to Liverpool in the UK. Here, he literally started working from a shed that was otherwise called MarCloud's first office. He would get to a point where he needed support on the growing list of clients joining MarCloud's books. Due to high demand, he decided it was time to start building a dream team of passionate marketing automation people, starting with Ming the Japanese Chin, and this is what kickstarted MarCloud's growth to what it is today.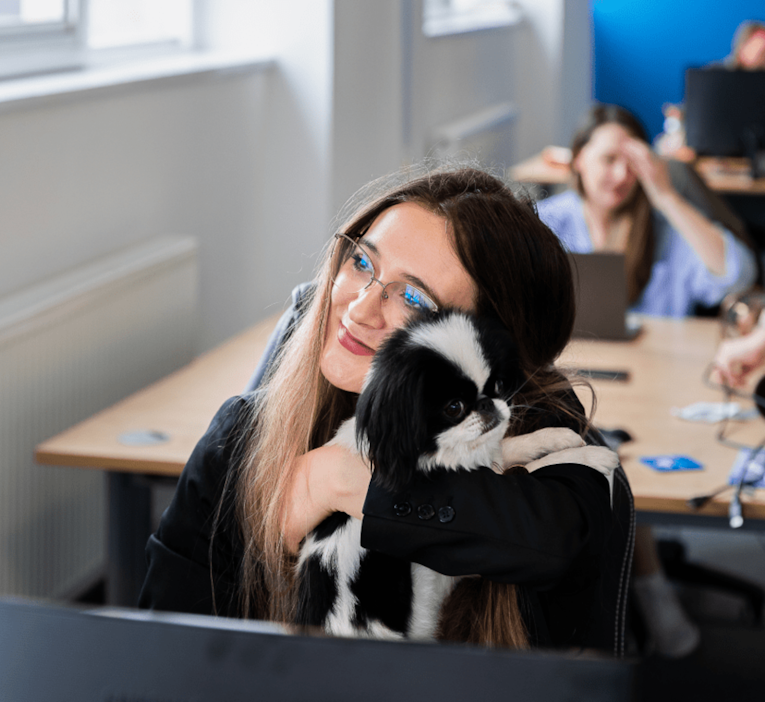 The basic premise of MarCloud is to address the need for more Marketing Cloud marketing automation expertise and resource in the space. MarCloud Consulting is a team of marketing automation experts focusing primarily on Marketing Cloud Account Engagement (Pardot) and Salesforce, including Marketing Cloud Engagement.
We're passionate about what we do and want nothing other than to help you build the smartest automation programs that convert the most leads and generate the most revenue. After all, your success is our success.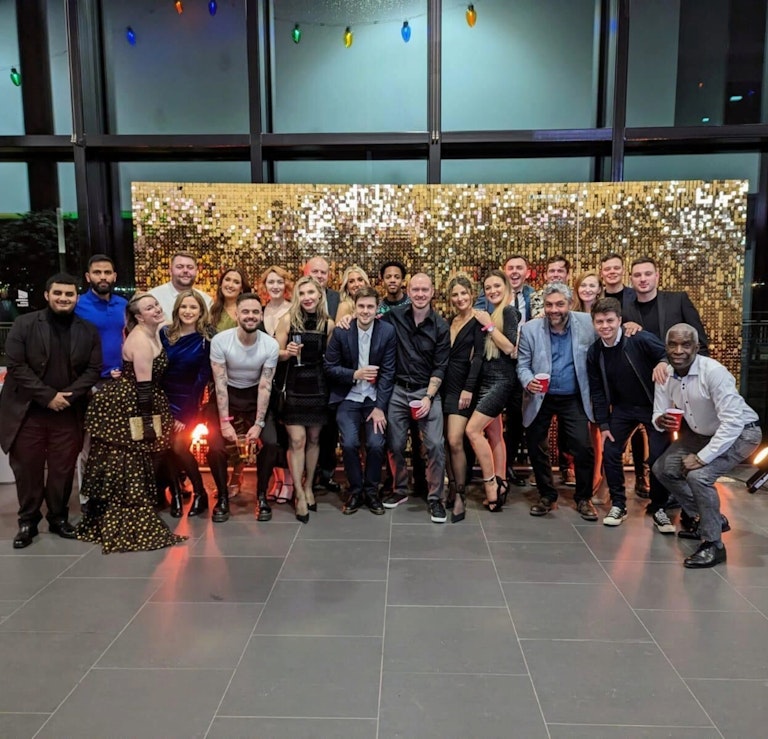 We can help you across three of the main platforms in the Salesforce ecosystem; Pardot, Marketing Cloud and Sales Cloud. Ensuring each of your systems is integrated and syncing seamlessly is paramount to running accurate, effective lead generation and nurture campaigns.
We really believe that marketing automation can change industries and with the right execution, can completely transform companies. This is what drives us and you can be the next company to work with us so you can set the standard for your particular industry
Our services are specifically packaged to cover the whole lifecycle of a Pardot or Marketing Cloud user, so whether you're new to a software and need it implemented, require a bit of training to get you moving, or you're looking to work on some next level, complex automation, then we're here to support you.
Our in-house Salesforce experts can also make sure your Pardot, Marketing Cloud and Salesforce accounts are correctly integrated, configured, and working as well as they should be to align sales and marketing teams.
Like what you're reading?
We offer a free review of Pardot and Salesforce Marketing Cloud, so feel free to get in touch today and start improving your results
See what's included
Need Pardot & Salesforce services?
Pardot is an extremely powerful tool that sheds light on where your prospects are coming from, attributes ROI to your different marketing activities, syncs seamlessly with Salesforce, and sends the right message to the right people at the right time. If you're using Pardot or Salesforce, we have services to suit you.
View support services
Get to know our fast-growing team
Each member of the MarCloud Consulting team brings their own unique perspective, skill, and experience to all client projects. Get to know us and what makes us tick!
Meet the Team
Ready to talk?
Send a message to our team of consultants, with a brief overview of the type of support you're looking for. One of the MarCloud experts will respond very soon!