A Guide to Pardot SEO: Dos & Don'ts
Just because pages are created in Account Engagement (Pardot) doesn't mean they don't form part of your overall website SEO.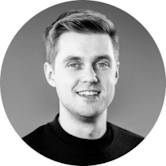 When it comes to search engine optimisation, Account Engagement (formerly known as Pardot – I'll use the two names interchangeably) has some nifty built-in features for tracking. However, using the marketing automation platform to create pages that are search-friendly also requires an understanding of Pardot SEO best practices.
This guide is for Account Engagement (Pardot) but you can apply many of the learnings to Marketing Cloud Engagement too.
I'll start by saying that just because pages are created in Account Engagement doesn't mean they don't form part of your overall website SEO. Pardot and Marketing Cloud landing pages exist on subdomains, for example, pardot.marcloudconsulting.com. When evaluating pages, search engines are crawling both your top-level domain (marcloudconsulting.com) and all subdomains and subfolders.
The platforms used to build the actual pages makes no difference. Search engines don't evaluate or rank based on the CMS or builder used. So, any problems with Pardot landing pages can impact your overall site health and SEO.
The good news is, Pardot makes it fairly straightforward to create well-optimised, search-friendly landing pages, and to keep an eye on your SEO performance. With some simple 'dos' and 'don'ts', you can be confident your Pardot content is driving positive search results, not hindering them.
In a hurry? Skip to the part that most interests you:
Do's
Don'ts
Pardot SEO 'dos'
Track search keywords
By navigating to Marketing > Search Marketing > Keywords in Account Engagement, you'll find the keyword monitoring section, where you can add and monitor your target search words and phrases.

Simply select 'Add keyword' and input your key terms. You can leave the 'Site' field blank if you'd like to monitor your ranking for the account associated with your Pardot instance, otherwise you can input a different site i.e. a micro site on an entirely separate domain.
You can also add Tags to help organise your keywords. One idea is to use 'Branded' and 'Non-branded' to quickly group all keywords that include your brand name (and will be searched by those already interested in your brand) versus those without (discovery terms).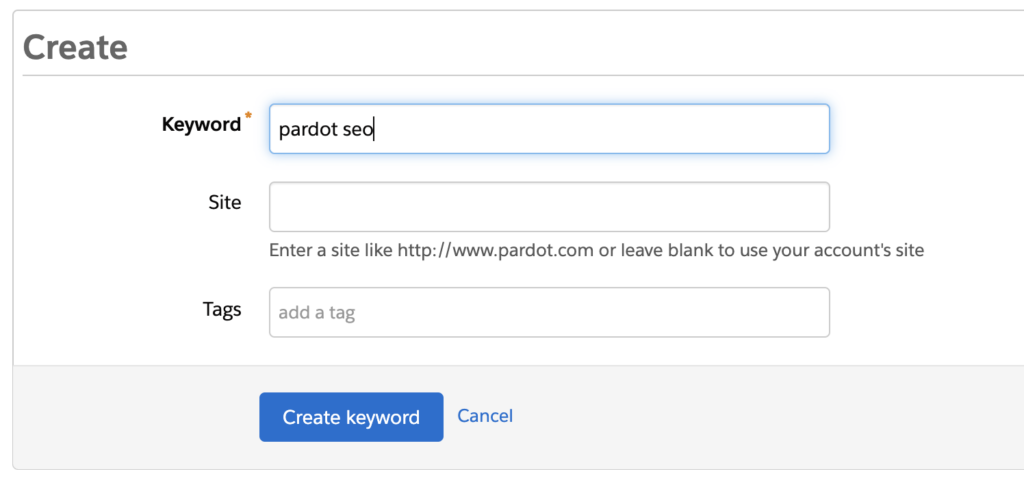 Once you hit 'Create keyword' your keyword will be saved and Pardot will begin populating your search results, including:
Rankings on the top three search engines: Google, Bing and Yahoo.

The average monthly search volume for your query.

The average cost-per-click (CPC) for your query in paid search.

How difficult it is to rank organically for the keyword.

When the keyword results were last checked.
By clicking on a specific keyword, you can see the keyword history based on the timeframe you select but this will only be shown from the date you added the keyword. You can also see the top search results, to understand which other websites rank for that keyword.
Monitor competitor SEO
Under the same Marketing > Search Marketing dropdown in Account Engagement, you'll find the 'Competitors' report. As the name suggests, this is where you can add your closest competitors and gauge a basic idea of how their websites perform from an SEO perspective, compared with your own.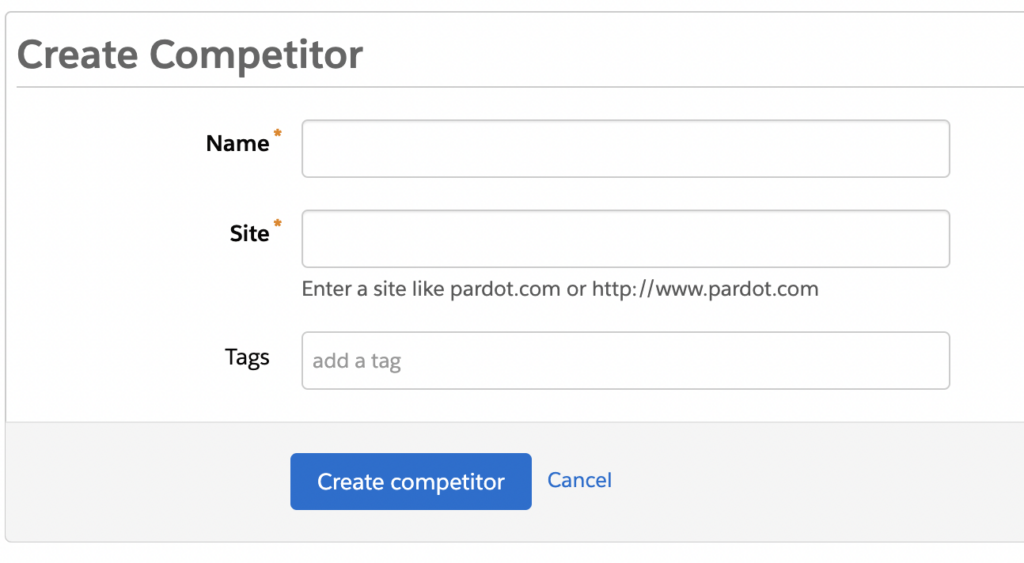 Start by adding your own website as a 'Competitor' and allow the system to populate the SEO metrics, which are:
External Equity Links (links considered the most valuable coming to your site).

Page Authority (grade out of 100 based on how likely your web pages are to rank in search engine results pages).

Domain Authority (same as above but based on your website as a whole rather than individual pages).

Links to Root Domain (total number of referring links from other websites to yours, as well as internal links to your own site).

Root Domain External Links (total number of links from your site to another).
Next, add each of your competitors and allow their data to populate too. This can take a little while, so be patient.
Over time, you'll be able to see how competitor performance changes by clicking on each and viewing the 'Competitor History'. While the metrics are top-level and don't tell you details such as competitor search rankings and traffic levels, they give some indication of how your website is performing compared to theirs.
Setup the Google Analytics Connector
The Google Analytics Connector for Pardot pulls UTM parameters into prospect records, so you can see at a glance when leads are delivered from certain campaigns and sources.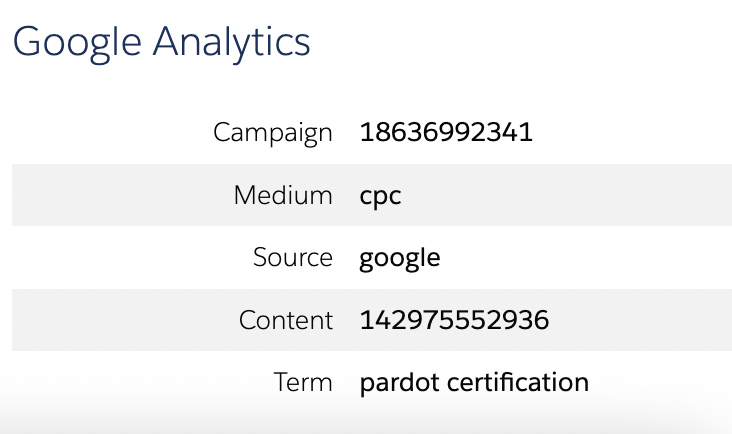 In case it's the first time you're learning about 'UTM parameters', these are basically tracking URLs; additional bits of a URL that allow us to see how users arrived on our website and subsequently converted within Google Analytics. You can learn more about Pardot form tracking for Google Analytics in this blog.
A great way to use UTM parameters for SEO is to create unique URLs for different parts of search engine real estate.
For example, businesses with a Google My Business profile can use UTMs within links in their listing to more easily see which visitors come via GMB versus standard organic listings. This type of data can inform updates to your GMB listing that drives more traffic to your website and/or Pardot landing pages.
Use the Natural Search report
Included with all editions of Account Engagement, the Natural Search report can be found under Reports > Connected Apps > Natural Search.
It reveals the queries visitors use to reach your website via organic search engine results when these are recorded by the referring source. It also tells you whether visits from a particular keyword result in prospects, opportunities, and revenue.

A crucial point to make here is that Google does not provide keyword information, so is not included as a source in the report. The sources are Ask.com, Baidu, Bing, MSN, Twitter, Wikipedia, and Yahoo. Given Google is the largest search engine globally, this tends to mean the volume of keyword data in the report is very low.
Create & remove landing page URLs with caution
Page hygiene is really important for SEO. By 'page hygiene', I mean the way pages are either published or removed to ensure there are no technical issues created for the website.
A common technical issue we see is duplicate Pardot landing pages, created by users publishing with the default, auto-generated Pardot URL and then updating the page to include a vanity URL.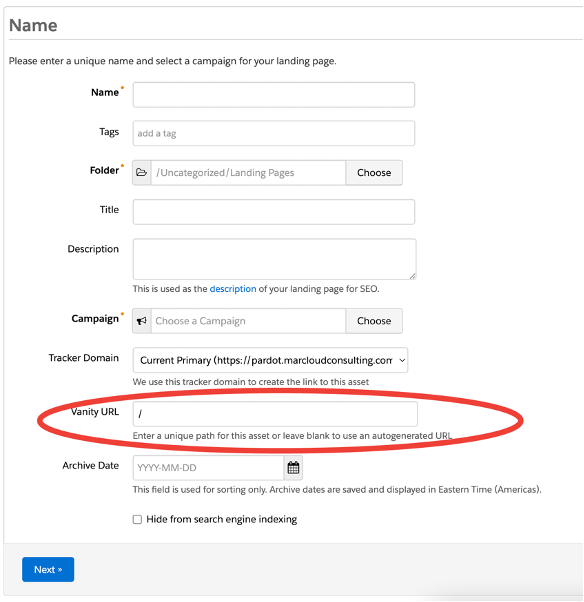 When creating a new landing page in Pardot, be sure to input the vanity URL before you 'Confirm & Save'. The minute you hit this button a public URL is created by the system, so if you haven't tailored it with a vanity URL you'll end up with something like this:
https://pardot.marcloudconsulting.com/l/914051/2022-10-24/phkgu
This means when you edit the page URL with a vanity URL, such as:
https://pardot.marcloudconsulting.com/master-pardot-engagement-studio
… you'll find you actually now have two landing pages with the exact same content.
Both URLs will work and be seen by crawlers. This is a problem because search engines don't like duplicate content. It will be unclear to Google, for example, which page is the main one to rank and can therefore dilute the page SEO altogether.
If you already have this problem with some of your Pardot landing pages, the solution is to set up '301 redirects' from the incorrect URL, to the intended one. You'll have to do this at a server level, so check with your website hosting company if it's possible for you. At MarCloud we use 'Kinsta', which allows redirects for subdomains and individual pages.
Hide landing pages from search engines when suitable
Not all landing pages should be indexed (shown) in search engines.
Let's say you're running a giveaway for attendees at an offline event and you've created a landing page with a specific URL intended for the campaign viewers only. In this case, you don't want any old Joe Bloggs to find the page in search results. You only want the intended campaign audience to see it. Enter: 'Hide from search engine indexing'.
When creating your landing page in Pardot, remember to select the 'Hide from search engine indexing' box before you hit 'Confirm & Save'. This means search engines will never see and index the page URL, keeping it safe for you to share with only the intended audience.
This method is also useful if you're creating multiple landing pages with largely the same content. For example, a slightly tailored landing page for Google Ads visitors coming from one campaign and a second with minimal changes for another.
As an aside, when it comes to creating Pardot landing pages versus traditional CMS pages, like WordPress, there are a few factors to consider but from an SEO perspective, Pardot landing pages are generally more lightweight as the code tends to be more basic, whereas WordPress contains scripts for plugins and so on.
Pardot SEO 'don'ts'
Duplicate landing pages without original content
Following on from the above, SEO best practice is to avoid creating 'duplicate content' and sometimes this can be the case if two pages have content that is very similar. When creating landing pages in Account Engagement, always write fresh and original text that differentiates the page from the others you already published.
Rely solely on Pardot for SEO data
Whilst SEO monitoring in Pardot is very helpful, it by no means replaces dedicated SEO software.
From a 'free' perspective, tools like Google Search Console can give more detailed data about search performance, such as how often your web pages appear in Google results, how many clicks your web pages receive, and which queries result in impressions and clicks. You'll need to add your subdomain as a 'property' in GSC.
Google Analytics also provides information about the quality of your Organic Search web page visitors, like which landing pages they view and how long they stay. With GA4, cross-domain measurement for subdomains is really simple, you just need to ensure that your tracking code is added to all your landing pages.
Using these platforms combined with a paid tool that highlights technical issues and opportunities to improve your overall website SEO, alongside Pardot, will put you in a really strong position (literally). Our favourites are Moz and Ahrefs, but other options include SEMRush and SE Ranking.
Forget to tailor the page title and description
Sometimes, when creating landing pages in Account Engagement, we focus heavily on the actual page content and forget about the title and meta description that will be shown within search results.
The page title is important because it's the first thing searchers look at when deciding which page result to click. Titles should be 50-60 characters and contain the focus keyword for your page.

The title is also shown in the browser tab, so if you duplicate a previous landing page and forget to update, it can be confusing for users or at least come across as a little messy.

The 'Description' of your page, on the other hand, is a snippet of text that sits under the title in search results and again, this is a key place to tailor so users are compelled to click your link over another.
If you leave the description field blank, search engines will auto-populate one based on the page content but generally these aren't hugely persuasive or engaging for the user. It's much better to customise the description yourself and again, include your focus search keywords so these are bolded and stand out in results.
I hope what this short guide to Pardot SEO dos and don'ts has taught you is that the way you use Pardot aka Account Engagement, matters hugely to your overall search performance, and can be a helpful tool for monitoring too!
To learn more about Pardot landing page best practices as a whole, sign up for our Pardot Specialist Course – online and available for immediate enrolment.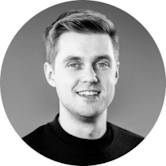 Tom Ryan
Founder & CEO of MarCloud, Tom has been on both sides of the fence, client-side and agency, working with Salesforce platforms for the best part of a decade. He's a Salesforce Marketing Champion and certified consultant who loves to co-host webinars and pen original guides and articles. A regular contributor to online business and marketing publications, he's passionate about marketing automation and, along with the team, is rapidly making MarCloud the go-to place for Marketing Cloud and Salesforce expertise. He unapologetically uses the terms Pardot, Account Engagement and MCAE interchangeably.
Featured resource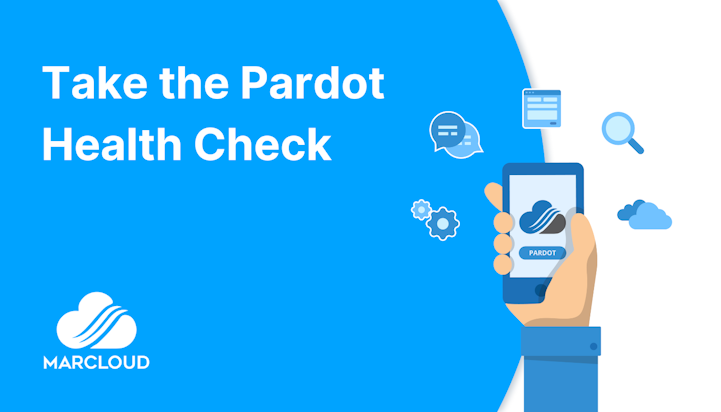 How's your Pardot Marketing?
Take the Pardot Health Check and find out how well you're using the platform.
Pardot Health Check